Restoring the Beauty of Natural Stone
Welcome to the region's foremost experts in natural stone care! With our expert skills and tools, we can revive your floors, countertops, showers, and other natural stone surfaces to a stunning, like-new condition.
Call (801) 856-0164
Our Natural Stone Services
Tile and Grout Pristine and Oh, So Easy to Maintain
With our tile and grout deep cleaning and sealing services, you can be confident that your floors and showers will look great and be easy to maintain. Our sealing process effectively inhibits staining and makes cleaning a breeze.
Call (801) 856-0164
Our Tile & Grout Services
Contact us to request a FREE quote
OUR SERVICES
How Can We Help You Today?
We've been cleaning, honing, polishing and restoring the beauty to Salt Lake City, Park City and the Intermountain West region one surface at a time since 2002.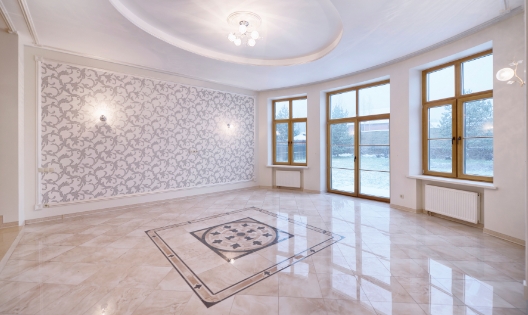 Stone
Cleaning, honing, polishing, sealing, repair... we know what it takes to make your stone look as good as new!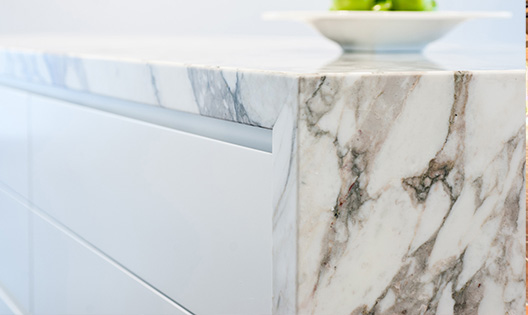 Quartz Surface
Do you have damage on your Quartz Surface countertops? We can erase virtually all of it...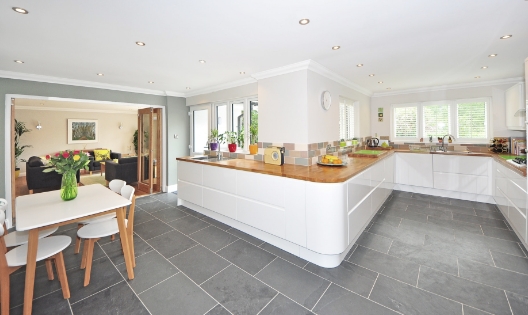 Tile & Grout
We can deep clean your tile and grout surfaces, then treat your grout lines to look pristine and stay looking that way.
Clay Tile
Your Saltillo and clay tile is in good hands with us. Let us make it look like a brand new installation!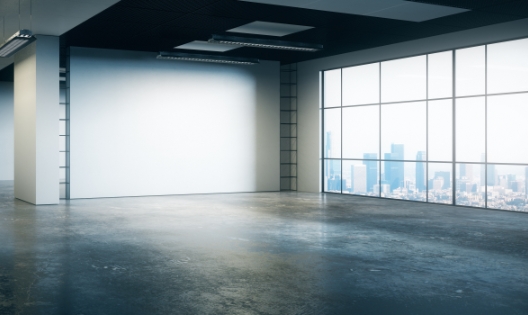 Concrete
Staining, stamped concrete, colored concrete, concrete dyes, concrete resurfacing, concrete overlays...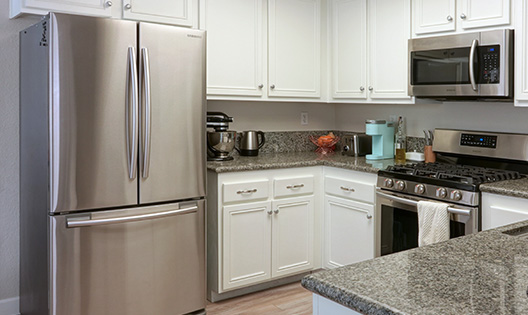 Metal
We can do wonders with restoring the finish of non-ferrous metal and stainless steel surfaces...
We are MORE® AntiEtch® Certified Installers
Do you have marble or other acid-sensitive tops that need protection from stains and etching? Let's talk about what MORE® AntiEtch® can do to seriously protect your tops… for 10 years!
GALLERY
CASE STUDIES
The who, what, why, and where of our work. We invite you to get a behind-the-scenes look at our projects and see for yourself the level of craftsmanship you can expect.
WORKING WITH US
We Specialize in Outcomes
We take pride in tackling even the most challenging jobs, and in most cases, we can leave floors and surfaces looking just as good as the day they were installed—or better!
Restore the finish to dull damaged surfaces

Repairs - cracks, breaks, and chips

Seal and protect

Flatten uneven floors (lippage removal)

Anti-slip treatments

Decorative finishes and treatments

TESTIMONIALS AND REVIEWS
What Our Clients Say
To work with us is to understand that we take our reputation for excellence very seriously. It is our goal on every job we do to leave a happy customer that is wowed by our service and outcomes.
Contact us to request a FREE quote