OUR SERVICES
How Can We Help You Today?
We've been cleaning, honing, polishing and restoring the beauty to Salt Lake City, Park City and the Intermountain West region one surface at a time since 2002.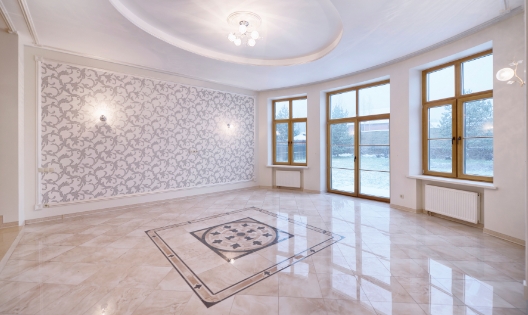 Stone
Cleaning, honing, polishing, sealing, repair... we know what it takes to make your stone look as good as new!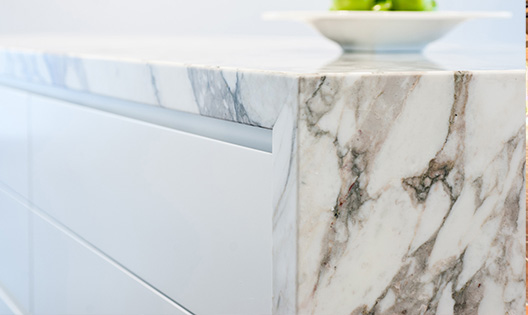 Quartz Surface
Do you have damage on your Quartz Surface countertops? We can erase virtually all of it...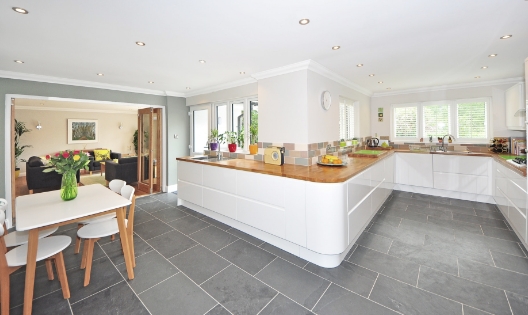 Tile & Grout
We can deep clean your tile and grout surfaces, then treat your grout lines to look pristine and stay looking that way.
Clay Tile
Your Saltillo and clay tile is in good hands with us. Let us make it look like a brand new installation!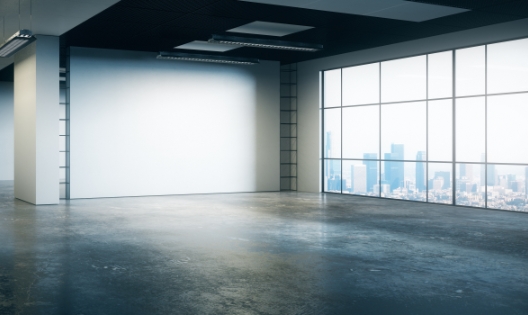 Concrete
Staining, stamped concrete, colored concrete, concrete dyes, concrete resurfacing, concrete overlays...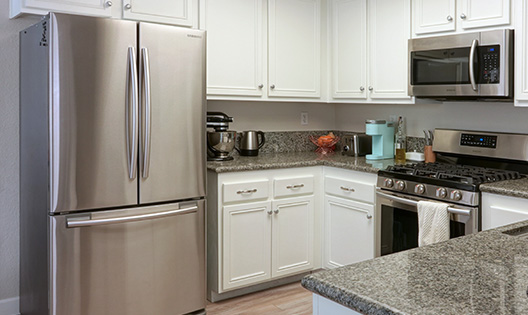 Metal
We can do wonders with restoring the finish of non-ferrous metal and stainless steel surfaces...
Contact us to request a FREE quote